Gibtec Pistons has over 70 years of experience. Our staff is committed to making our customers 100% satisfied. Here at Gibtec you are not just another number here. Gibtec Pistons has developed custom tooling and dedicated machines to ensure that every piston is produced to the highest quality. Our engineering staff allows us to create any type of piston and then off to our 3 and 5 axis CNC machining centers.
Our CMM and Talley round machines allow us to inspect each aspect of our pistons assuring you of top notch quality in every set of pistons we send out. Gibtec provides all of our services in house from the piston coatings, piston rings and wrist pins.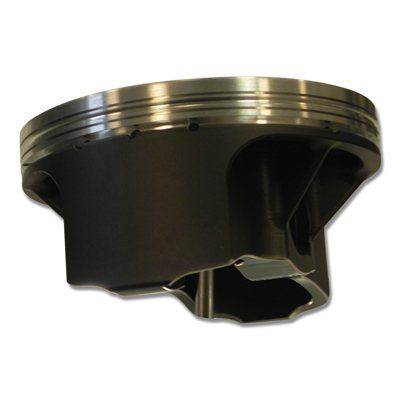 GPX SKIRT COATING
We offer moly skirt coating on piston skirts to help prevent piston scuffing on cylinder walls.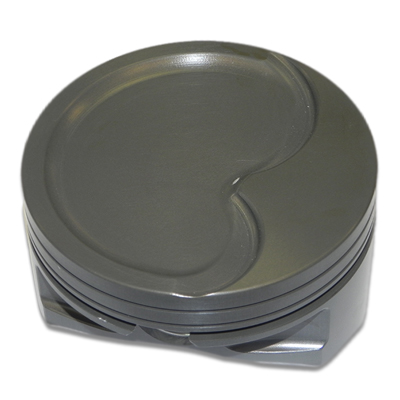 HARD ANODIZING
We offer hard anodizing for your pistons this is good for big nitrous and turbo motors that are creating a lot of heat.
GPT CERAMIC COATING
We offer ceramic top coating for the tops of your pistons for heat resistance on heavy duty power adder engines.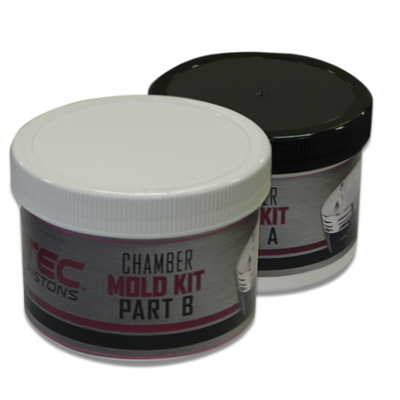 CHAMBER MOLD KITS
Our chamber mold kit comes with everything you need to make a mold of your chamber and then send it off to us and we can get started on your custom pistons.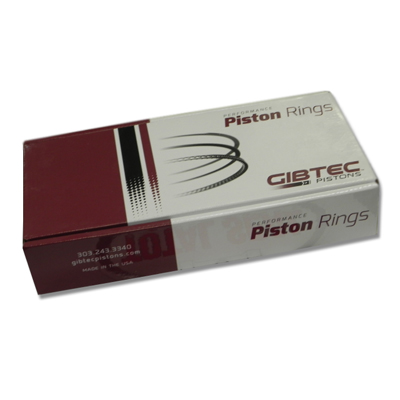 PISTON RINGS
We offer a full line of Total Seal piston rings in stock ready to ship.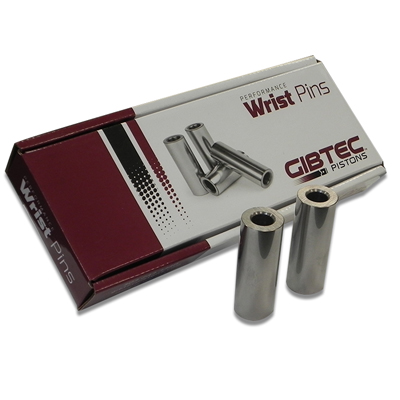 WRIST PINS
We offer a wide variety of wristpins, H13, M2, 9310, C350, 4130. We also have DLC coated pins in stock.